TAKE OUT

FOR RESERVATION - ONLY
MENU LIST
INARI-SUSHI

Inari sushi (8 pieces) PRICE

Inari sushi is moist, lustrous, savory and full of flavor.

PRICE

¥1,600

SUKEROKU

Sukeroku (4 pieces of Inari sushi and one sushi roll)

Sukeroku (rolled) sushi is named after the main character of Sukeroku Yuen Edo Sakura, a famous Kabuki performance.
Agemaki is Sukeroku's lover.

PRICE

¥1,500

NIGIRI-SUSHI

Nigiri (8 pieces)

We, of course, add tuna to all of our seasonal bests.
We also accept any additional requests.

PRICE

¥5,500~

BARA-CHIRASHI

Bara-Chirashi

Sushi rice presented colorfully with various ingredients such as dried gourd strips (Kanpyo), pickled ginger and Japanese omelette.

PRICE

¥5,500~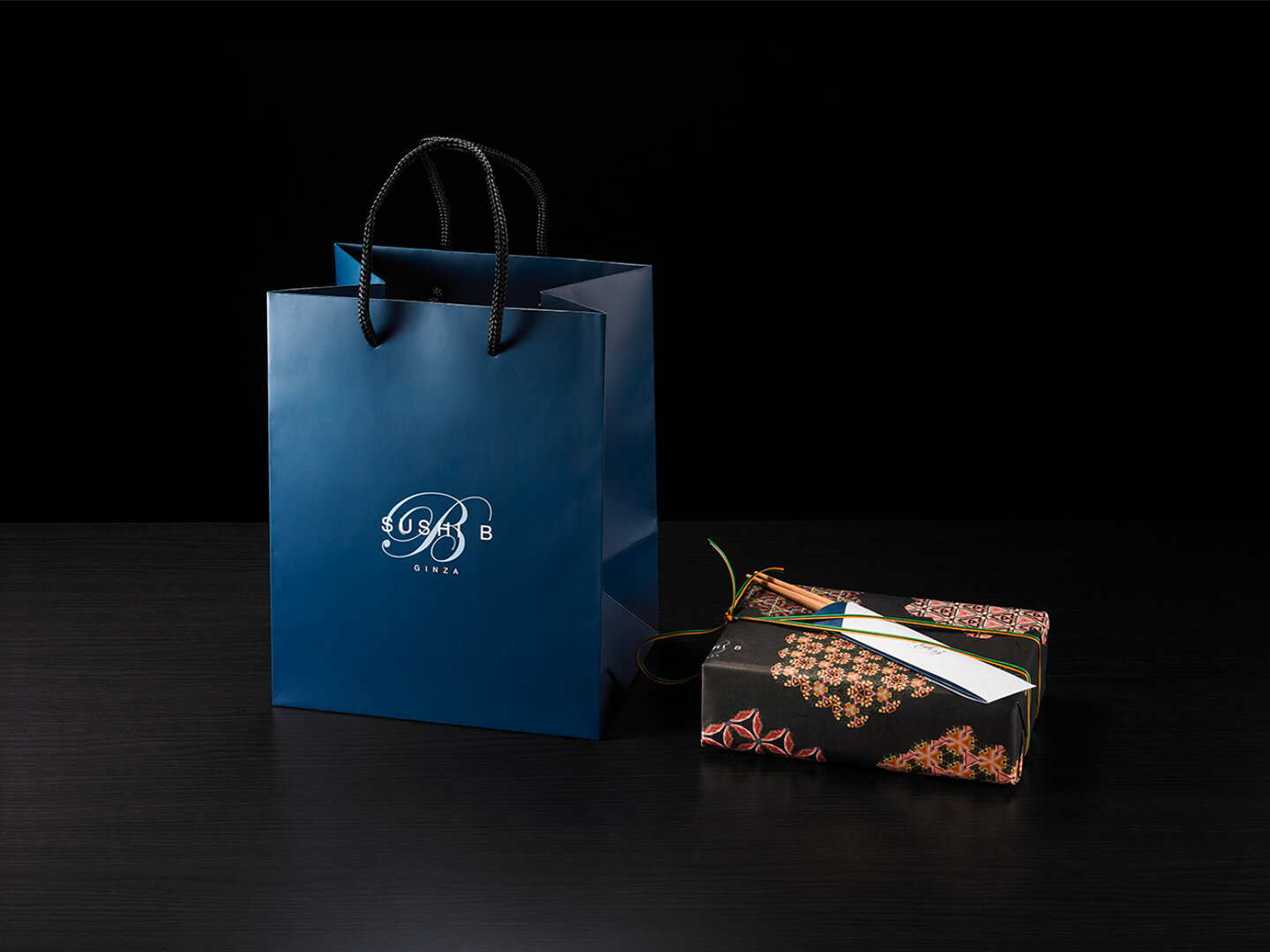 We accept orders regardless of the quantity.
If you wish to pre-order any types of sushi available on the take-out menu, please kindly contact our staff directly three days in advance to place your order.
Should you have any inquiries and requests, please feel free to contact the restaurant's staff as we can accommodate any budget and requests including delivery service.